Advocacy & Government Affairs
Advocacy
Let TSO's expertise and proven track record work for your organization. Positively influence the laws, regulations, policies and decisions that impact your industry. TSO staff can provide a variety of advocacy services including the unique approach of strategic planning and guidance geared toward preservation and education within your specific industry.
Advocacy comes in many forms, TSO's innovative leadership will help your organization to achieve its goals for the current generation and those to come.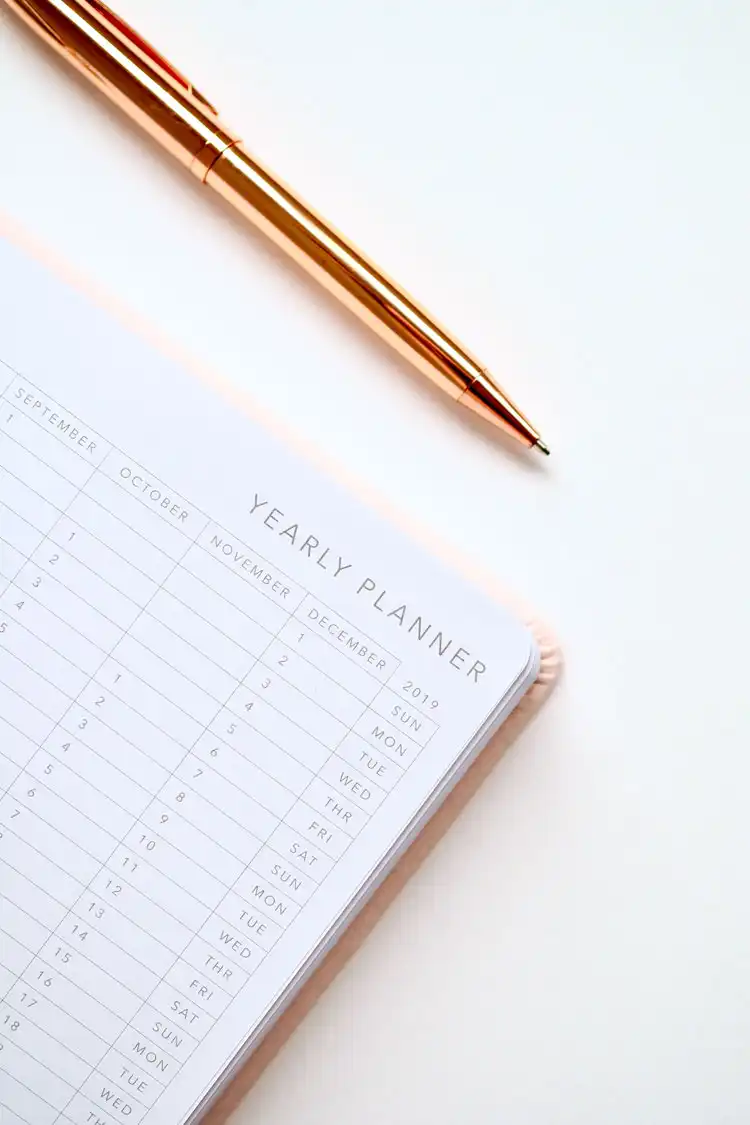 Governance
All associations are governed by agreements between the organization and the state, as well as between the organization and its members. TSO associates stay apprised of current governance models, relevant legislation, and best practices. Working with volunteer boards and with legal counsel, our professionals can lead organizations toward their most effective performance.
Government Relations
TSO works with your association's leaders to develop and execute strategies for presenting the association's positions on key legal, legislative and regulatory issues to a variety of constituencies. TSO's experience stems from its active role in managing press, public and government relations programs for current trade association clients.