How Can An AMC Help Your Association?
Cost-Effective Association Management
It is more cost effective to engage a management company to run your association rather than hiring a full-time staff, since you only pay for the staff time spent on your association. TSO staff expertise can be shared by several clients, so your costs are lower, and your funds go farther.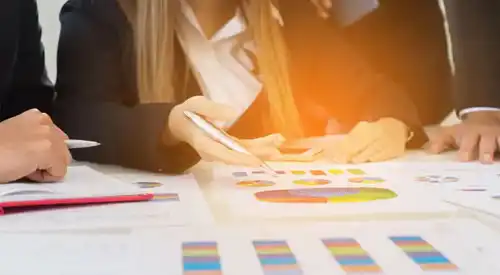 Association Management
Managing the activities of multiple associations on a fee basis, TSO's services are comprehensive, giving each association a professional staff, coordination of programs and activities, a headquarters office, and much more all on a "shared cost"
Learn More
Conferences & Events
For meetings large and small, TSO has the resources, connections and personnel to effectively plan and manage any event. TSO organizes several annual conferences, meetings, and trade shows for numerous clients every year.
Learn More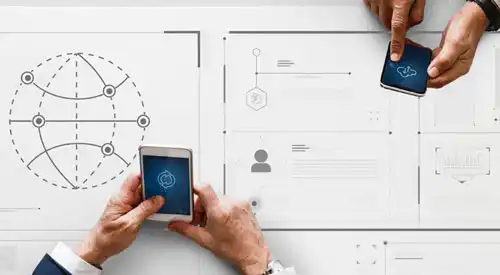 Strategic Planning
A strategic plan is at the core of every successful association. In fact, it is TSO's policy to start every new relationship with a strategic planning meeting. Even if a strategic plan exists, it is still vital to the success of our relationship to be sure that we are all aligned.
Learn More
Interim Management Services
TSO's Interim Management Services can get your organization through leadership transition by providing expert management, focusing on quality, confidence, and commitment to give you peace of mind.
Learn More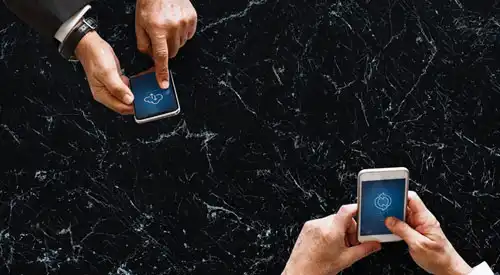 Marketing & Business Development
TSO understands how today's leading digital tools are being used, as well as when and where to employ these tools, is a must for every organization.
Learn More
Advocacy & Government Affairs
Advocacy comes in many forms, TSO's innovative leadership will help your organization to achieve its goals for the current generation and those to come.
Learn More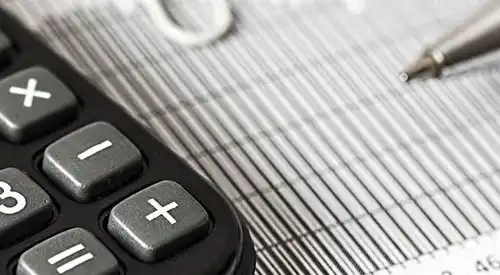 Accounting & Financial Services
TSO has in place internal controls and procedures in order to provide the accounting and financial services that you require.
Learn More
Fully Integrated Solutions
TSO has developed the staff and resources to deliver a fully integrated solution for your association.
Learn More